| | |
| --- | --- |
| | As John Barnes, one of my colleagues I admired most was Ronnie 'Rampaging Rocket' Rosenthal. Here he gives us a few tips on how to be the perfect marksman. So, over to you Ronnie. |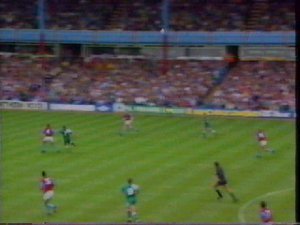 1. A high ball's coming over from defence. Your alertness will help you make a well-timed run avoiding the offside.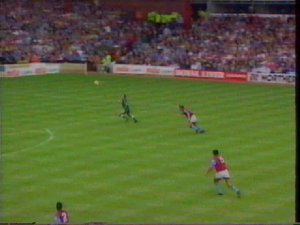 2. With the ball under control, get yourself ready to take on the custodian.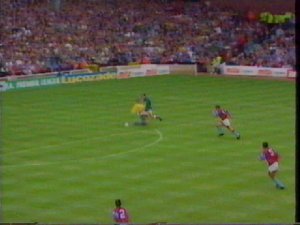 3. Well done you beat the keeper. Good skills.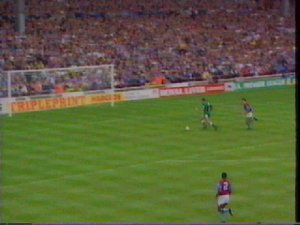 4. You've done all the hard work and earned an open goal. All you need to do now is slot the ball home.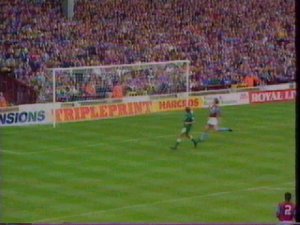 5. But wait!

6. You hit the crossbar. You forgot you were Ronnie Rosenthal didn't you? A free transfer to Framley Town Wanderers beckons.